Modern classrooms around the globe now use multiple devices ranging from Windows PC's, lap tops, Android & iOS tablets and even incorporate smartphones into their teacher lectures.
Although this represents a huge advancement in the quality of the lecture and collaboration possible among teachers and students, there are a few concerns that arise from having the students so easily access everything that a device connected to the internet can offer them.
Ranging from simple browsing to downloading malware, watching porn, or downloading virus packed content, it's very easy for them to be distracted.
So, what does a teacher do? Is walking around the classroom lab looking at each computer viable? Is there a solution? Yes. Mythware Classroom Management. It's free (for small classrooms).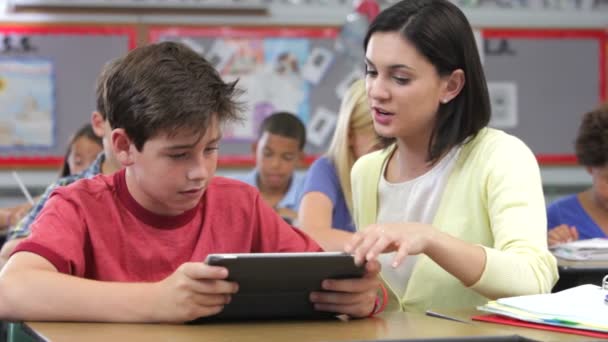 Easy connection between student and teacher
First, download the latest version of Mythware Classroom Management software for free just by choosing your operating system in the link just given and filling the form.
Installing is a simple process. You can follow this process of the How To Install Mythware Classroom Management or simply follow the video below which describes the process of how to download and install.
Whether you are in Windows, MacOSx, iOS, Android or Linux (we support them all.), connection is easy. Just be on the same network and the student will automatically see the teacher and viceversa. The teacher can set automatic connection and even channels to enforce connection automatically.
Enable the Control feature with one click and instantly
Once connected, you will see the student(s) in the dashboard. Simply then activate the Monitor & Control feature of Mythware Classroom Management software. This will be the key feature of the solution that will allow you to completely control the student machines in classroom in real time. You can also monitor their screens in group while you choose who's on task and who needs to be taken back to their work.
This is how monitoring different devices looks like (In this case, only 4 – But more can be set at the same time and even sliding them automatically.)
Control their screen and everything they do
This is controling one student: You will notice the Control feature in the dropdown and your mouse will automatically take ownership of the student's screen. Also, several options are enabled in the top bar – Remote commands, back, forward, scripts, record screen and more.